Winter Exercise Activities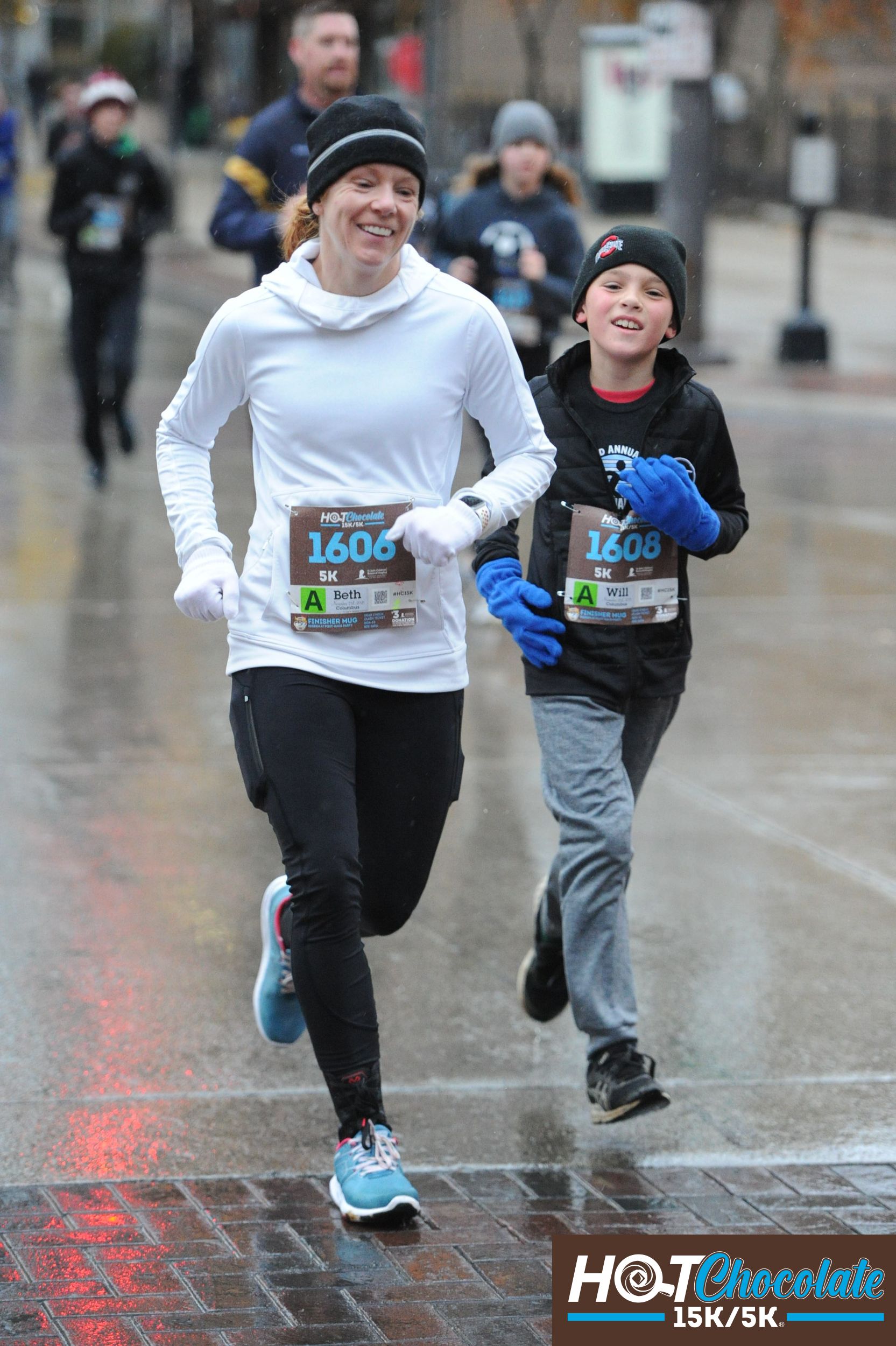 ---
As the cold weather approaches, we all need to find ways to stay active. Exercise has numerous physical and mental health benefits for the whole family. Let's put down our phones and turn off the TV and get moving as a family! See Dr. Beth's list of winter exercise ideas for some ways to get fit and stay active!
Family exercise ideas for wintertime:
Walking and running – It is easier to tolerate the cold temperatures when you are moving! An easy activity for the whole family and for all fitness levels. Put on some hat and gloves and a sweatshirt, and you can peel off layers as you go if needed. Once you get going for 5-10 minutes, then you really get warmed up. I much prefer running in the cold temperatures than in the heat of the summer. Try starting with just walking and progressing then to walk/run combo while you increase your endurance. I love going for a run with my kids, its great quality time to chat and to challenge each other. My son loves when he can beat me at the end of a run!
Fun in the snow – A snowy day has lots of great exercise opportunities. Shoveling snow is great exercise and productive! Sledding is tons of fun and lots of climbing back up the hill – its exercise in disguise 😊
Sports with the family – A family football game is always memorable. Get out there with the kids and show off some of your skills from your glory days. Or build your child's confidence with your own lack of skills (ex. my abysmal basketball skills). Backyard football or soccer game, playing catch or fly with the football, 1 on 1 basketball, or a game of H-O-R-S-E. Our family favorite is basketball knock out! Team sports with the family is an opportunity to model sportsmanship as well.
Ice Skating – A fun winter activity and a great skill to learn for kids. Skating takes a lot of determination to learn and is an exciting winter outing for the family.
Raking leaves and cleaning up the yard/garden – The end of fall leaves a lot of yardwork to finish up for the season. Let the kids work on raking up the big leaf piles to jump in, then have them help get them to the curb. Chores are a great way of teaching responsibility and hard work and help burn calories as well.
Dance, Dance, Dance – Not an outdoors type? Turn up the music and bust a move. An easy activity by yourself or with buddies. Kids can learn a dance to their favorite song or make up their own choreography. Ask your kids to put on a show with their new moves or see if they can teach you the dance too!
Exercise Videos – Too cold or icy to get outside today to play? Try an exercise video with your kids. The internet is full of options or try a fitness app (ex. Beachbody, Peloton, Apple Fitness+). Lots of options to choose from – like Zumba, yoga, HIIT (high intensity interval training), or strength training. My kids like doing HIIT workouts with me, short bursts of hard work with lots of breaks makes it easy for them to hang in there. Supervised strength training with light weights and high reps is a great way to teach the older kids proper technique.