Hope for a Healthy School Year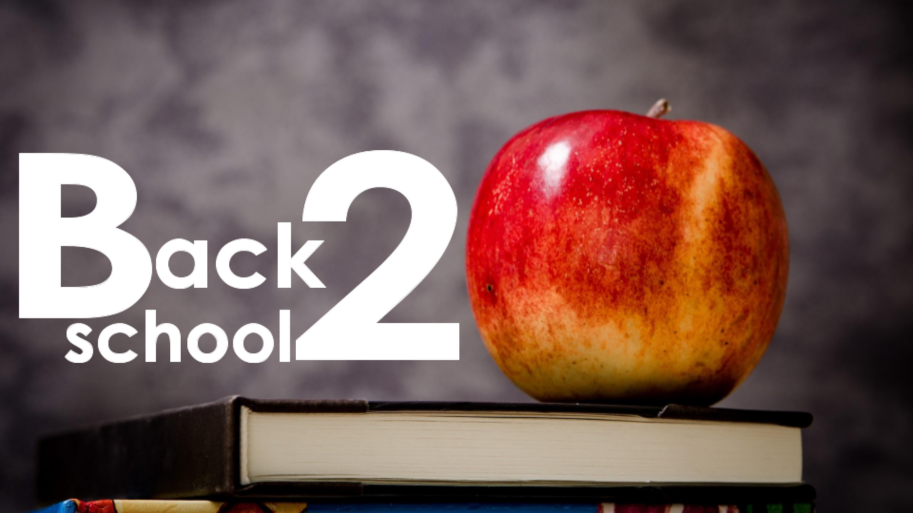 As the 2021-2022 school year is starting, we would like to review what the American Academy of Pediatrics, the national organization of pediatricians, is recommending to keep kids healthy this school year. It is clear that in-person learning is best. We hope to keep the kids healthy and in-person.
COVID-19 Vaccine: We recommend those 12 years of age and above be vaccinated against the virus. We continue to offer the Pfizer vaccine in the office. We look forward to more information being available in the coming months about the use of the vaccine in those less than 12.
Face Masks: Everyone 2 years and above should wear a face mask that covers the nose and mouth. Face masks are safe and effective to wear during the school day. There are rare exemptions with certain medical and developmental conditions.
COVID-19 Testing: Diagnostic testing is recommended when someone has symptoms of COVID-19 or has been a known or suspected close exposure to the virus.
Influenza Vaccine: We recommend those 6 months of age and above be vaccinated every year against influenza. We should receive the vaccine soon and will post on our website and social media when it arrives. Between masks, social distancing, remote learning, and a high number of people being vaccinated last year, the number of influenza cases last year was very low.
Physical Distancing: As possible, students should stay 3 feet apart within the classroom.
Routine Well Visits and Immunizations: Keeping your child up to date on their routine health care visits and immunizations is an important part of staying healthy. We know it was a challenge this past year or so with shut-downs and many things being off schedule.