COVID Vaccine Information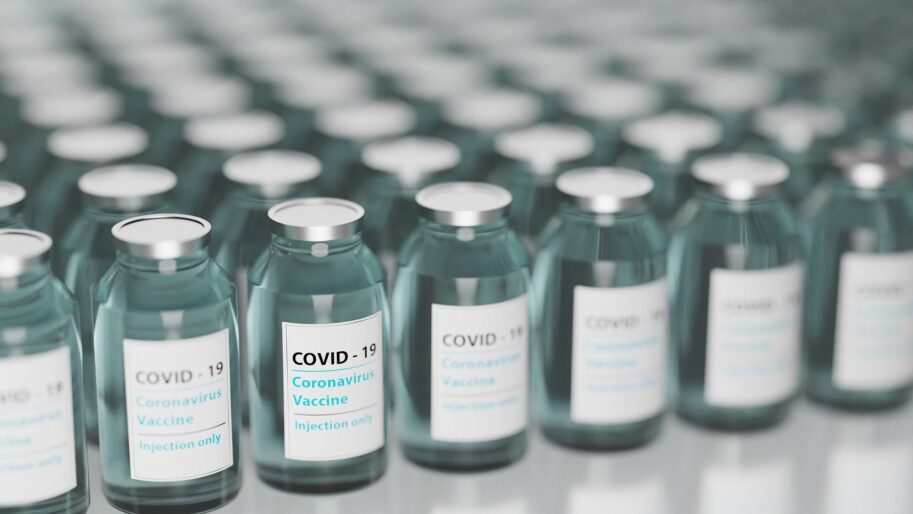 *** Please note: Since this article was posted on March 26, 2021, our office has started receiving allocations of COVID-19 vaccines from the state. Please check our COVID-19 Vaccine Scheduling page for availability and scheduling. As of May 12, the Pfizer vaccine is now approved in individuals 12 years of age and older.
---
Wow. It feels like March has lasted a whole year now. The good news is that COVID numbers are trending downward, and vaccine administration is on the upswing. With more and more people qualifying to receive the vaccine, we've had lots of questions from families about safety and recommendations. Hopefully, the points below are helpful for some decision making. If you want more in-depth information visit the CDC website at https://www.cdc.gov/vaccines/covid-19/index.html.
First, data and recommendations are changing all. The. Time. This is reflective of data we have and opinions we hold as of late March, 2021. Currently, there are 3 available vaccines in the US, all of which have shown great effectiveness against severe illness and hospitalization due to COVID-19. We don't recommend one vaccine over another, and supplies are really subject to availability of suppliers, hospitals and pharmacies. As with all vaccines, there is always some risk of reactions and side-effects, but these are pretty low. We hope to be able to give these vaccines at some point, but we are at the mercy of the powers-that-be, so for now we wait!
Currently all 3 vaccines are recommended for adults. Between 16-18 years, only the Pfizer vaccine is authorized for use. Short-term safety looks excellent, and similar to many vaccines we give. Unpredictably, some people have more flu-like symptoms (especially after their second dose) than others. It's probably a good idea to schedule your second vaccine for a time when you have a day or two to recover. Long-term safety trials are ongoing and we will follow this as time goes on, but so far, so good. Of course, there are always risks to any medical choice, and you can always ask us if you have more specific questions. Manufacturers are currently testing vaccines on children 6 years of age and up, and we don't know when kiddos this age or younger will get the green light. In general, we think that if you are willing to get vaccinated, you and any eligible family members should! We hope that with increasing vaccination rates, life can start to trend back towards some form of normal. We miss seeing your gorgeous bare faces.
Next, pregnant mothers and nursing mothers now have the opportunity to get vaccinated. These are areas where safety data and studies are ongoing, so we have minimal safety information on these populations of ladies. Despite that, our office agrees that based on how vaccines work, we would be in favor of willing moms and moms-to-be to receive any COVID vaccine available to them. Excitingly, now an infant has been born with antibodies to COVID after her expectant mother was vaccinated!
As numbers of cases (hopefully) continue to trend down and vaccinated people are more common, we hope that families can safely start to re-gather and playdates can start to be more routine. Please continue to follow the local health authorities on safety measures to keep you and your loved ones safe. And seriously, wash your hands!